A Viral OPPORTUNITY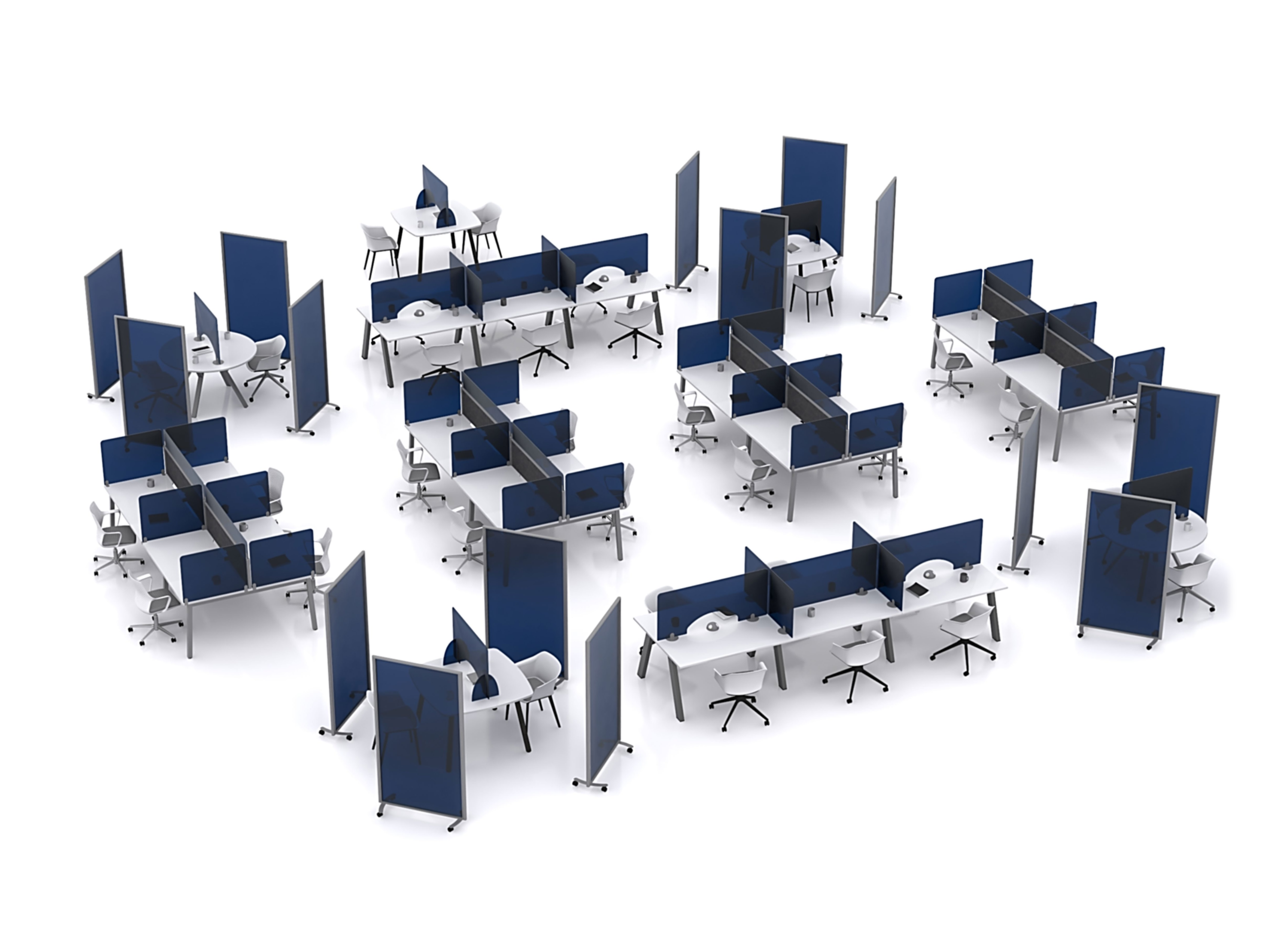 This is a new time for everyone, not to mention the consumers. 
Now that many work from home and stay indoors much more now than just a couple months ago, we are seeing a new type of online behaviour. 
Consumers are online at times which marketers may not be used to. Online activity and shopping could shift to mid-day, when activity in normal circumstances is low. 
Online activity could also be higher since there is a constant stream of breaking news. 
Media will be cheaper as marketing budgets in certain industries are cut, if there is a possibility, capitalising on this will have clear positive effects on share-of-voice.
Take Advantage of the Oppurtunity
With many affected companies decreasing their marketing budgets, we will most likely
Digital opportunities
With many affected companies decreasing their marketing budgets, we will most likely see a sharp drop in CPM and CPC prices (due to a decline in competition). This is an ideal opportunity for some marketers to acquire new customers at a lower cost than previously. 
Consumers spend more time reading or watching the news than ever before. Marketers now have the opportunity to capture more eye-balls by advertising on these popular websites, at a lower cost than the pre-corona period. 
Adapt to the new customer
For a brand, being online has never been as important as today. Try to treat your daily work as business as usual, but keep it digital. 
Locate your target audience and how their lifestyle has changed and map out how you should be targeting them. 
What is your target audience's emotional context? What do they want to hear? How should you be communicating with them? 
Do not underestimate how the coronavirus has changed your customers and how it has affected their demands.  
Conclusion
There is no doubt that the coronavirus has left its mark in history – the question is rather how much things will change. 
We have now seen the effects on different industries and marketing efforts, but how will marketers adjust? More digital solutions need to be considered for all industries. Webinars, digital entertainment and virtual doctor visits are examples of solutions to come when physical contact is restricted. 
Even during a time that feels like a downward spiral – there can be an opportunity to be seized