Social Distancing Systems - Vantage Guard 2021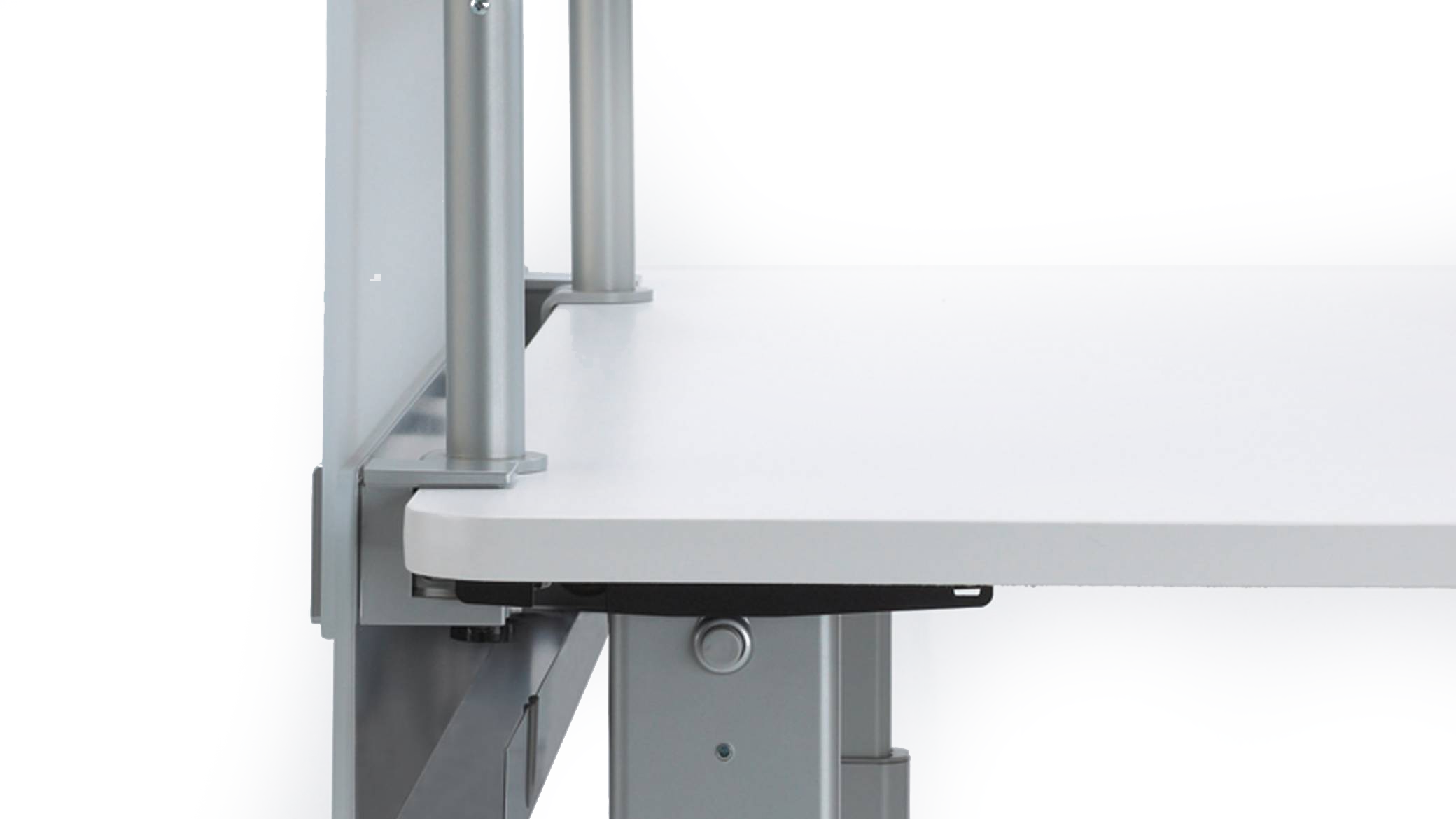 Social Distancing efforts & measures have already been accepted as the norm for the months and for the many years to come. Government & respective programs have been placed to ensure that our economy will have a chance to recover, while maintaining proper health & safety protocol.
Our customers can now be confident that health and safety has been prioritized since partitioning and displays enable workers to see customers and listen to their needs as usual.
A stable permanent solution that is durable and easy to clean. Our Vantage-Guard Acrylic Screens are customized solutions built to meet all your needs. Ensuring that your employee and clients are secured, ultimately rebuilding trust with your clients, employees & overall community.
Our screen systems are perfect for cash registers, receptionists, classrooms, indoor or outdoor counters, and cash registers.
In respect to the recent news, Ads-Vantage Advertisement has taken it upon ourselves to provide businesses a highly customizable acrylic screen system, in hopes that our nation and community can bounce back from the pandemic as quickly and safely as possible. It's always been in our interest to provide technological solutions that are future-proof and sustainable in terms of business continuity.
We've conducted many tests & applications throughout the past few months and we are proud to announce our Ads-Vantage range to make your work environment safe. We're confident that we can fulfil any type of office, workplace or environment requirement.
Our team is prepared to offer a wide range of applications including offices and reception areas, schools and universities, restaurants, bars and coffee shops, airports, and hairdressers. All of which can be customized to meet your workplace needs, a future-proof solution for your working environment.
Consultation is always free, provided you submit the proper business & contact details. We'll be happy to answer any of your questions & provide a rough estimate and material options, personalized to suit all your needs.
Submit your request below and our team will get in contact right away. Stay Safe.