Adapting to COVID-19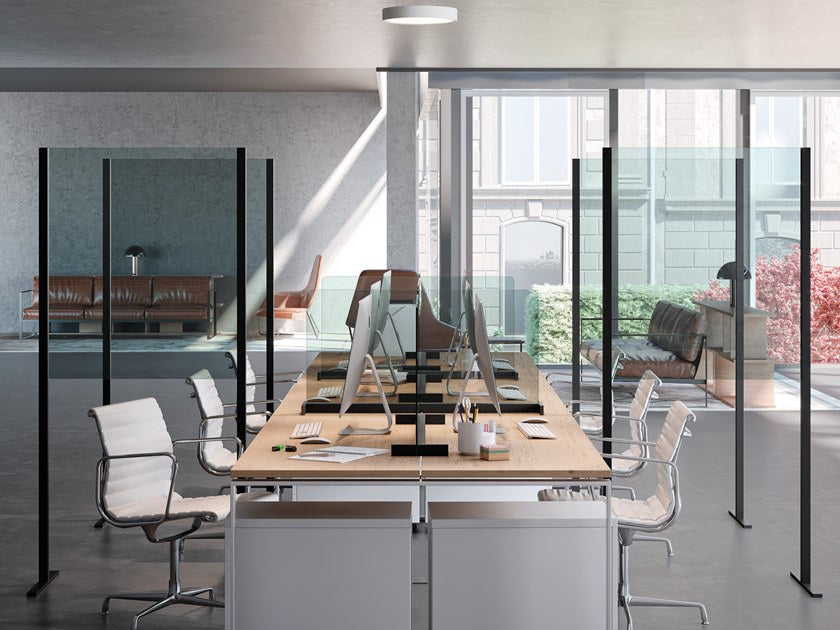 The uncertainty of the future is understandable. Nonetheless, this too shall pass. 
We are seeing how spend is decreasing in certain industries such as the travel sector, retail, or events, however, many on-demand online services will likely increase advertising spend – especially in online channels.
Services such as online food delivery services, streaming or online news outlets are benefiting from the higher online presence and will want to take a larger market share in a larger market and increase spend.  
It is important to stay focused on the long-term and not shy away from new growth opportunities.
Branding is best worked long-term, cutting budget spend too much when not necessary could negatively impact the brand when the pandemic is over.
Marketers should not forget that in the midst of a crisis – there could be opportunity. 
"… be ready for the recovery – prepare now for campaigns to reflect the optimism, for popped-up and expanded physical availability to capture resurgence of demand, and ready your promotions and incentives to capture a share of sales when they recover. But above all understand that weathering and not just surviving, but thriving, through change is what we all do now. That's all our new normal, and has been for a while."
Chris Stephenson, regional head of strategy and planning, PHD APAC